If you have any information about these crimes or any person(s) involved, you are urged to call Crime Stoppers or submit a Web Tip.
Ariel Morgan Case
February 22, 2019
STATUS
: OPEN
Reward $10,000
On the evening of June 7, 2014 there was a block party in the Moncks Corner area of Berkeley County. During the course of the evening violence broke out among some of the attendees. Multiple shots were fired among the crowd of hundreds. Unfortunately Ariel Morgan, who was not involved in the dispute, was struck and fatally injured. Ariel was a 19 years old African American female who had a promising future ahead of her.
Berkeley County detectives have worked long hours on this case. They are asking for the public's cooperation as the case moves forward. Perhaps you were at this gathering. Maybe you have heard rumors on the street as to what took place that night. If you have information, even if you think that the investigators already have it, it is important that you make that call. You may just have the missing piece of the puzzle that will bring justice for Ariel and closure for her family. You will remain anonymous and will earn a sizable reward.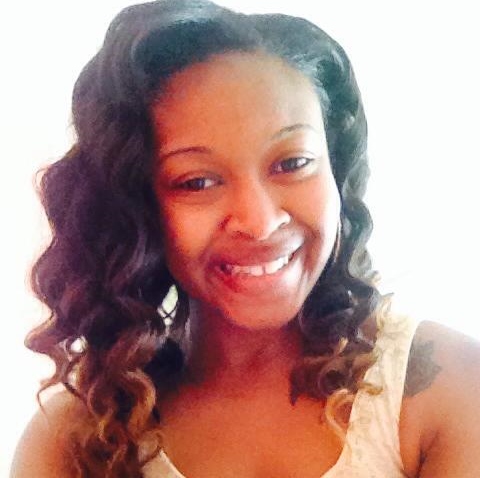 ---